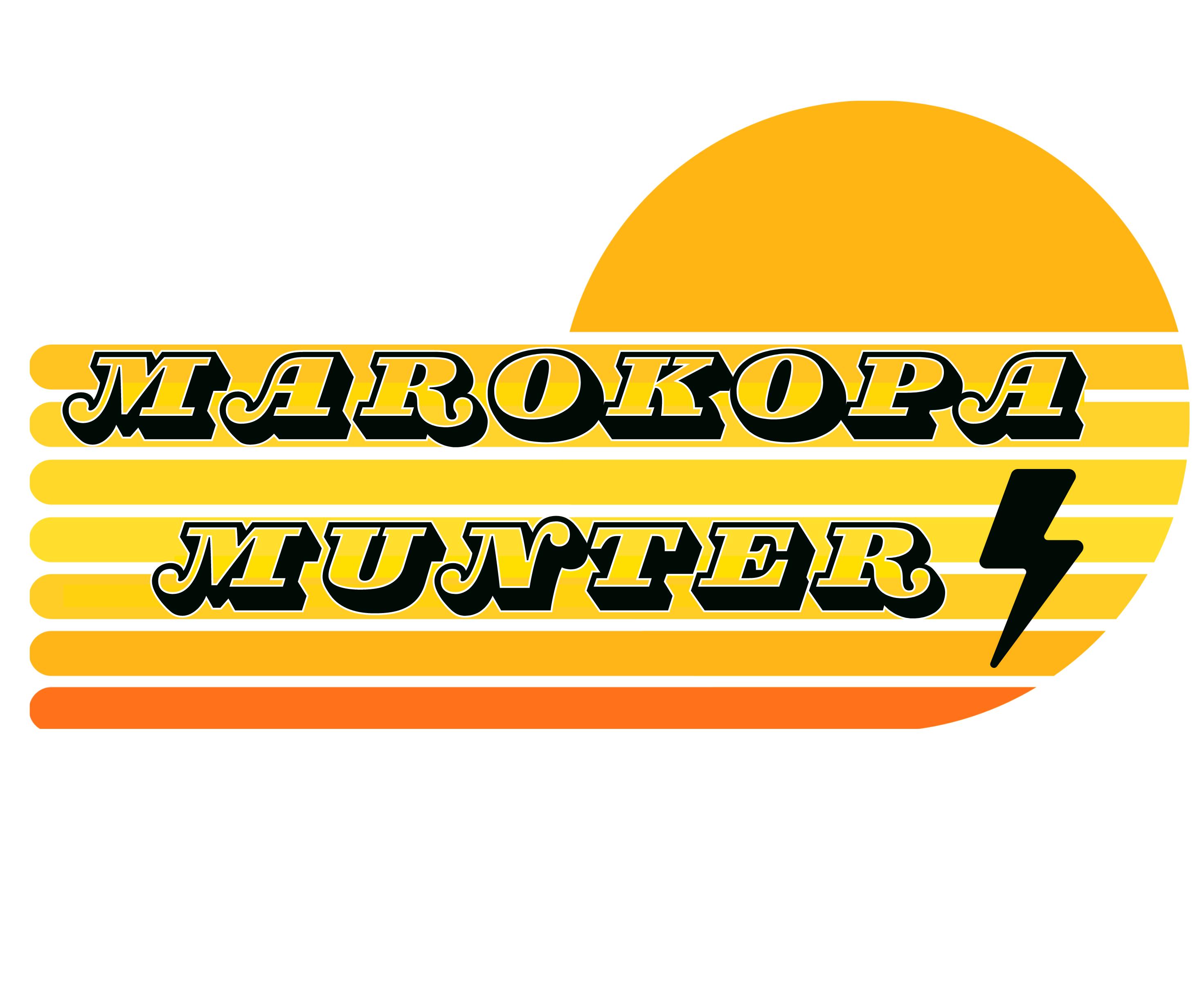 The 24 Hour Munter Adventure Race involves teams of 4 persons navigating their way around a course using the AR staples of trekking, mountain biking and pack rafting. The Marokopa region is famous for its big hills, stunning scenery, native bush blocks, sprawling sheep stations and beautiful rugged coastline. All teams must be back within the 24 hours, and when they do, they are treated to some good old fashioned hospitality, Marokopa style!
Website: www.marokopamunter.com
Facebook: https://www.facebook.com/marokopamunter
Join us LIVE on 18th November 2023 when the tracking page goes live and the teams hit the ground running!