TrackMe NZ Solutions
The solution should fit the need
At TrackMe NZ we are more than just satellite devices and tracking. We look at the clients needs for communication, data collection, and staff monitoring before we recommend a solution. To us it is about the people that we interact with daily, allowing them to safely return home at the end of each day to the people in their life that matter.

Connecting Teams

Worldwide Coverage

Rapid Deployment
WHY CHOOSE US
We support people just like you
Our customer base draws from a wide variety of organisations, occupations, and demanding environments. With dual band coverage in cellular and satellite systems we can provide the coverage you have been looking for.
Always Safe, Anywhere, Anytime
For a Triple "A" Safety promise
With Global Rescue services, a 24/7 TRACKME Response Centre and on call staff, you could not be in safer hands. Easy contact for fast quoting of your system and knowledgeable, experienced staff who rely on the same system you will use.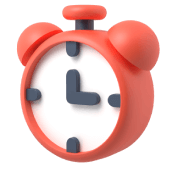 24/7 Services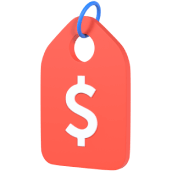 Free Quotes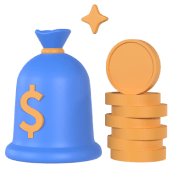 Competitive Costs
Lets get in touch!
Ready to make a change?
Find out more about what TrackMe can do for you and your adventure or bring safety into your remote workplace.