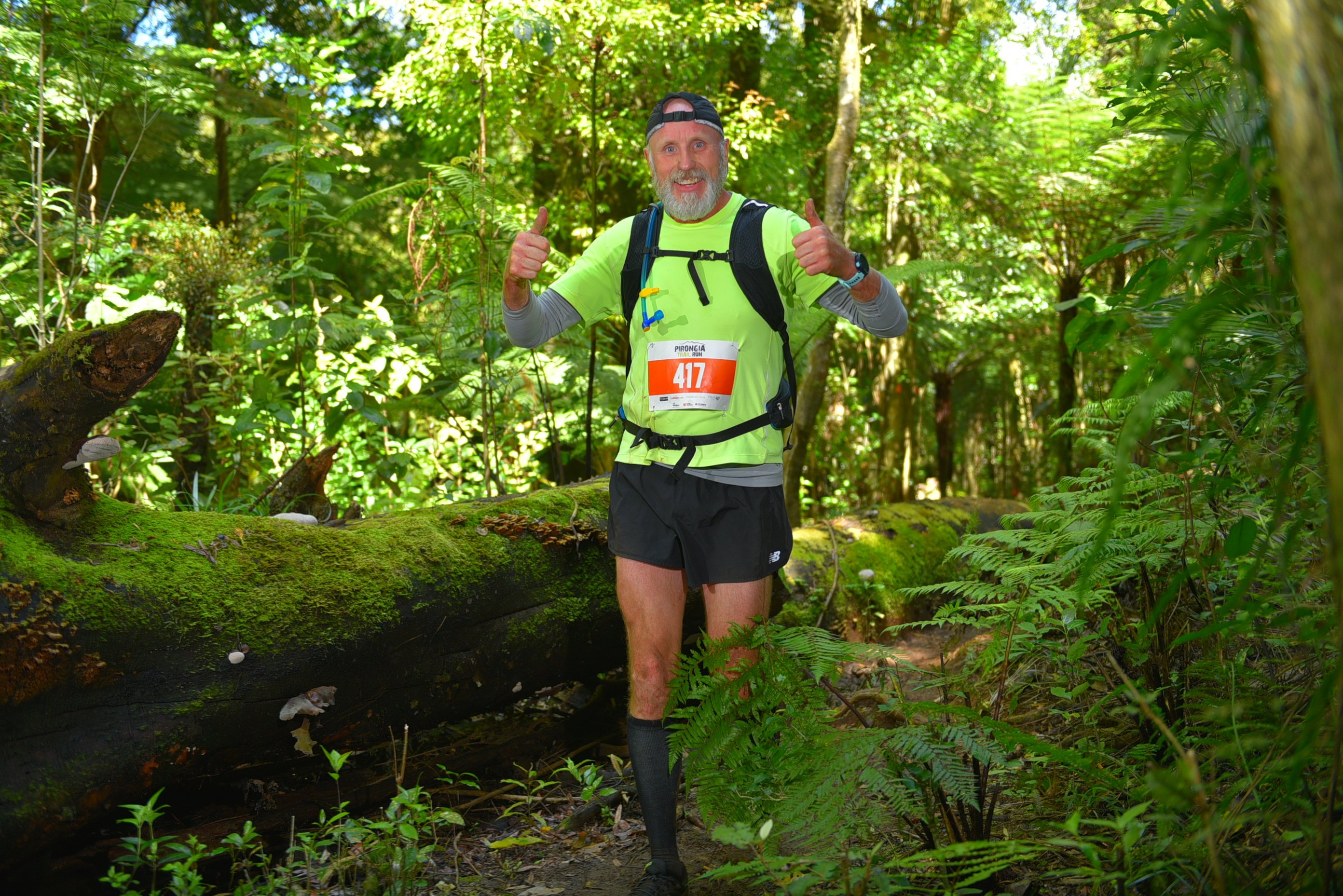 Located at Pirongia Forest Park
The Pirongia Trail Run is Waikato's community trail event. The goal is to promote active and healthy living in the outdoors and share positive experiences on Pirongia maunga with our community. There's a course for all ages and abilities with four distance options available; 3km, 8km, 13.5km and 36km.
Join us LIVE on 18th November 2023 when competitors hit the start line!
Pirongia Trail Run 2023 - https://www.pirongiatrailrun.com/