Coming soon, to a TV near you.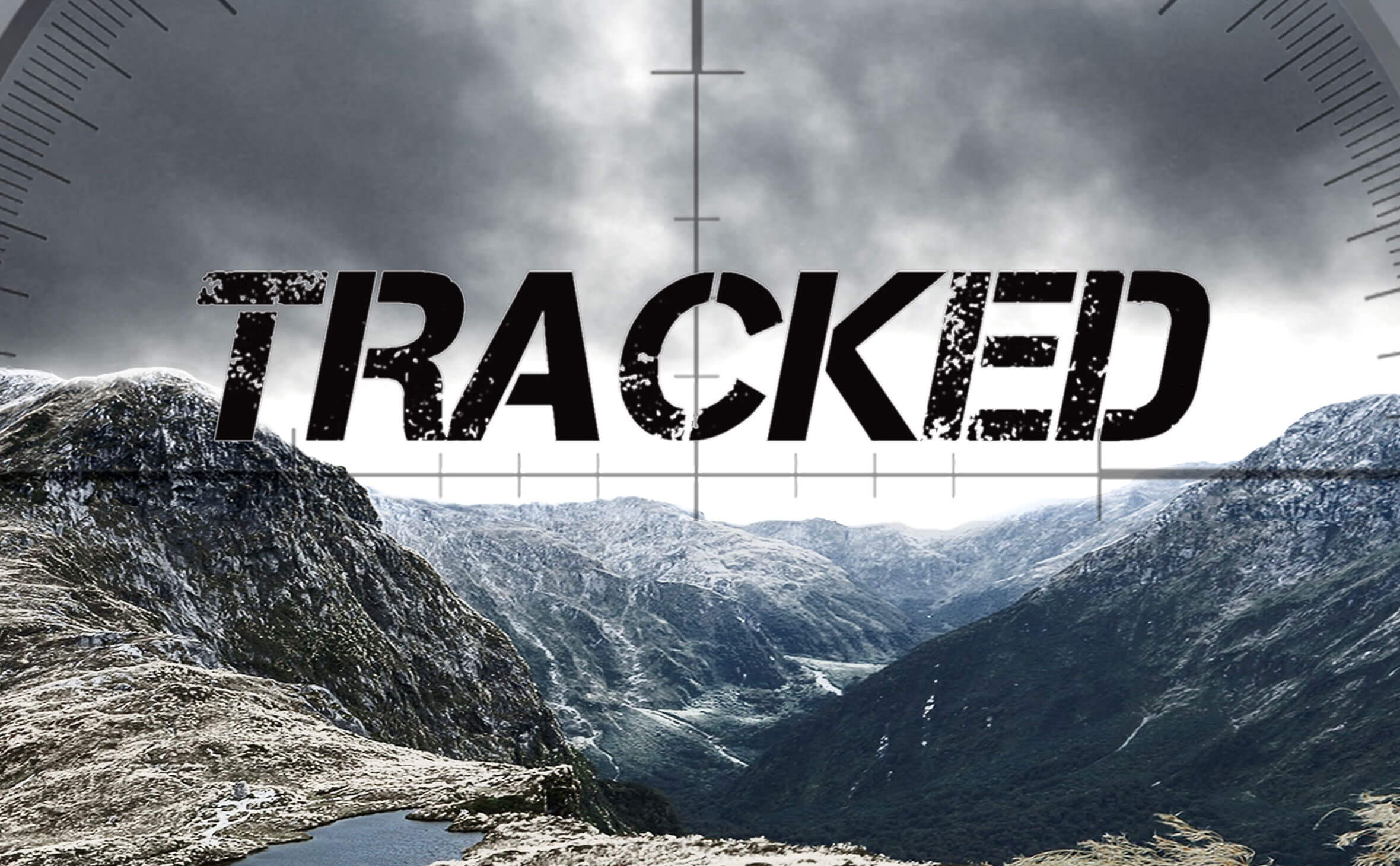 The team from Great Southern Television have created a Brand-New New Zealand original format reality TV show hosted by Vinnie Jones. A reality show where the aim is to GET LOST and not FOUND! #GETLOST
Tracked will see teams of two from around the world race through epic and harsh NZ landscapes to reach the evacuation zone and the helicopter out, before they are caught by a group of elite trackers. Tracked will be the hardest test on TV: pitting cold, wet and exhausted competitors against each other in one of the harshest – and most breathtaking – environments in the world: New Zealand.
TrackMe NZ provided the new GARMIN Mini2 inReach devices to all the competitors and crew, with full mapping and satellite communications, as well as some ground breaking 3D vision. Our services were invaluable when there was at least one helicopter rescue during the filming.
To learn more about the six weeks of filming, as Tony followed the crew around the South Island, you will have to wait until the show which is currently in post-production is released.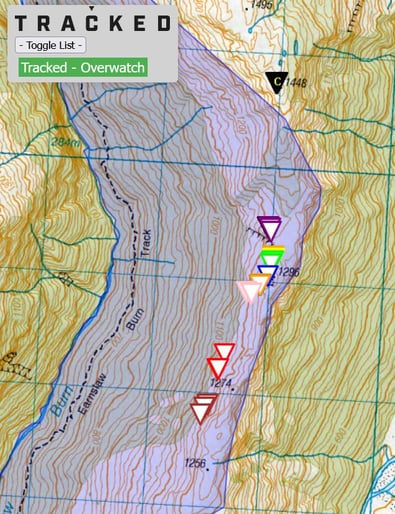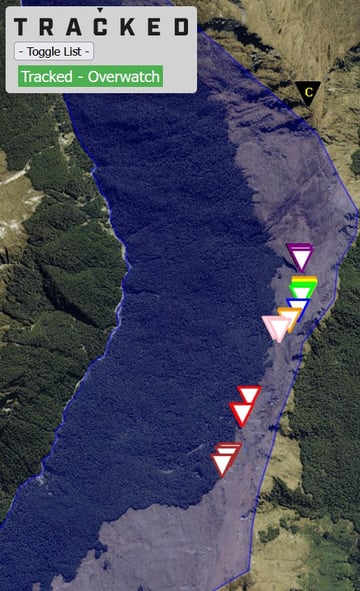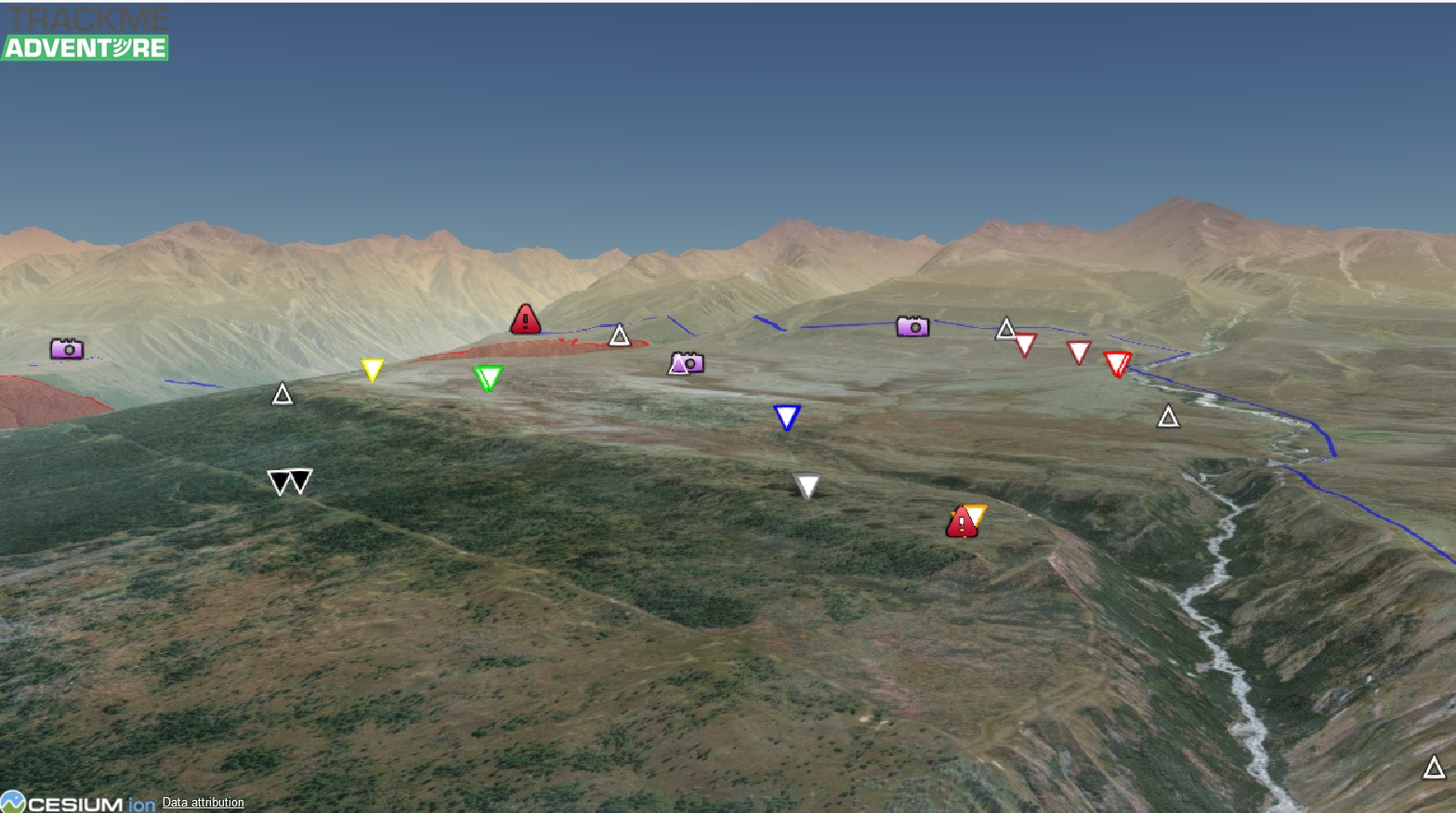 https://greatsouthern.tv/show/tracked